Your local Sydney Pest Control & Termite Inspection Specialists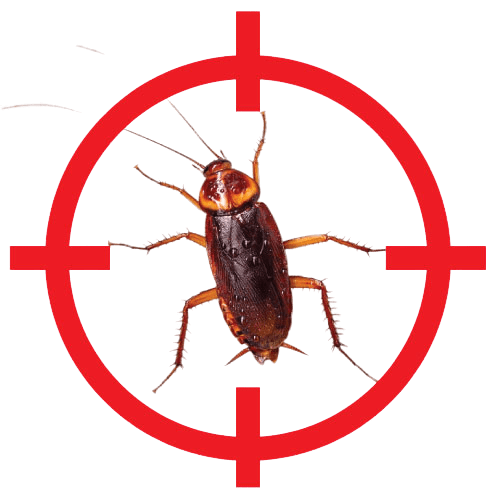 KR Pest Control have been protecting Sydney from pests for nearly 40 years.
We provide pest and termite inspections plus solutions for all your pest problems including:
COMPLETED PEST CONTROL SPRAYS*
Catch up on our latest offers & blog articles right here. Or be in the know instantly by liking our Facebook page.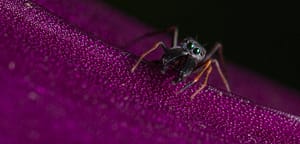 Christmas Pest Control There's always so much to worry about over Christmas – have I bought everyone a present? Do I have milk and cookies
Read More »
How to get rid of rats Trying to get rid of rats or mice can feel like a never ending task. They seem to find
Read More »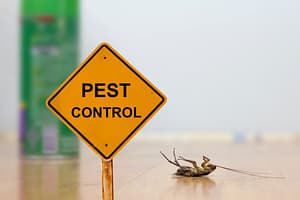 Do Pest Controllers need to be licensed? How to check your pest controller is authorised to carry out work. Any person carrying out prescribed pesticide
Read More »
"We had them service the entire building a couple of weeks ago and the feedback was quite positive. We had them service our apartment as well – Mark was great. Will definitely be using them again, hopefully for preventative reasons in the future as well!."
"Scott has come to do our place a few times and he is very thorough at his job and knowledgeable. He never tires of reexplaining things to me! He is very friendly also – great customer service! I wouldn't want any other pest control guy!."
"Scott from KR pest control attended our property. He was lovely, knowledgeable and very professional. The service they provided was very thorough. We wanted our property ready for a newborn and he addressed and eased our concerns. We would use them again and highly recommend them to everyone.."